Lowest Price Guaranteed for Resound LiNX™ and 30 Day Free Trials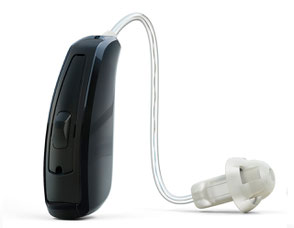 Keep your hearing aid costs low and your hearing at a premium with the Made For iPhone ReSound LiNX. You can read our original ReSound LiNX hearing aid review here

Since first reviewing the exiting world's first Made for iPhone hearing aid back in March 2014, we have been nothing but impressed. Every single patient fitted by The Hearing Lab has been equally astounded by the sound quality and the versatility of this Made for iPhone hearing aid.
The Hearing Lab is an independent company but is part of a larger group of over 50 other independent audiology businesses around the UK. We aim to to keep the Resound LiNX hearing aid price as low as possible.

ReSound Linx Hearing Aid Prices:
ReSound LiNX 9 £1,695




ReSound LiNX 7 £1,395
Fill in the form below to request a free demonstration, a 30 day free trial or some more information from The Hearing Lab.