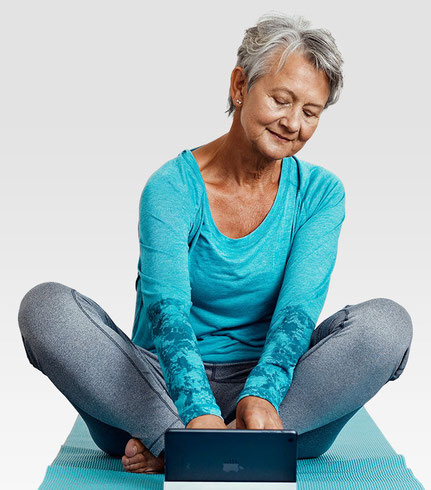 The Resound LiNX™ arrival is something I've personally been excited about for some time now. This isn't because I'm an iPhone aficionado or because it's a better hearing aid but because this is a real game changer. The fact that I'm a little bit jealous that I don't have to wear hearing aids yet means there are features here that are going to appeal to everybody. This word is going to be used a lot but the Made For iPhone® ReSound LiNX really is revolutionary.
If we can forget that they are hearing aids for a while then we can begin to see the full potential. Here is why it's so exciting: This is the first high quality truely wireless stereo headset from any industry and it will connect to your iPhone™, iPad™ and iPod Touch™. It just so happens that this headset is actually a pair of hearing aids. The ReSound LiNX uses the fastest chip platform in the industry (SmartRange™) to process all that lovely sound and make it better through Surround Sound by Resound™ technology. So what does this mean in real life? It opens up over 1,000,000 apps so you can do a yoga class through your fitness app, go on the running machine at the gym and listen to your music with no wires in the way, take a skype video call, take in an audiobook and hear everything clearly and easily and the list goes on. All wirelessly. Are you starting to get the picture?
Let's get back to boring hearing aids and I do say that jokingly...the new ReSound Smart™ app allows its user some personalisation of the LiNX in that you can fine tune the hearing aids for different locations such as at a concert, or in a busy restaurant you like and, because that's not clever enough, you can then geotag where you are so that your LiNX always changes when you're at that location.
Watch the YouTube Video below to get some further insight into what this small, yet powerful new hearing aid can offer you.
---
The Made For iPhone® ReSound LiNX was launched in the UK on 06.03.14. Book now and we will put you in touch with your local UK demonstrator
Be the first to try the exciting ReSound LiNX™ and fill in the form below