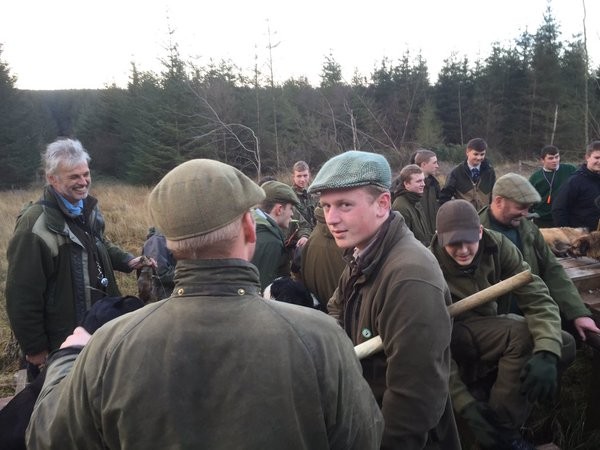 Darcy & Eve are brother and sister youngshots and ambassadors for the British Association for Shooting and Conservation (BASC). They are the future of Shooting Sports and represent the North West in particular. They have kindly been reviewing the SoundGear Platinum custom electronic ear defenders made by Starkey Hearing Technologies in Stockport, England. They retail at £750 per pair.

Here's what their initial impressions are:

"I took my plugs clay pigeon shooting; as soon as I fitted them after putting the batteries in, I was instantly impressed. Every single possible sound that was made within a 5 metre radius could be heard with precision and was crystal clear.
Comfort wise, they were great; once the plugs warmed up from your body heat and got to a similar temperature, you forgot they were there. Slightly itchy at times, but that's neither here nor there...
When actually shooting, I was shocked at how much they actually blocked out the sound of the shot. I could make out the 'thud' of the shot, but not the initial crack, so to speak.
All in all, an amazing piece of kit - despite us not having a lot to compare to, me and my sister are very impressed and will continue to take them out shooting until you want them back!
Many thanks..."
Darcy and Eve.